In the world, there are persons who look like others, and football is not exempted. We take a look are some stunning resemblances in football.
1. MESSI AND SACHA KLJESTAN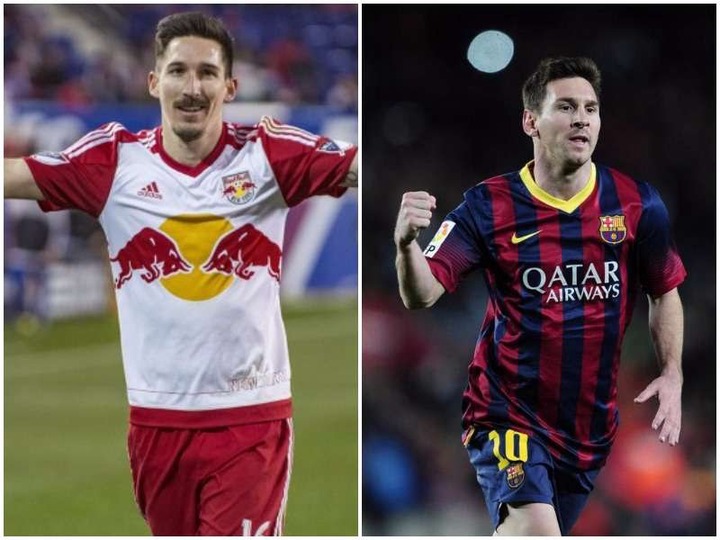 Sacha is an American footballer who plays for New York Red Bulls, You can say he is Messi with beard.
2. DAVID ALABA AND KINGSLEY COMAN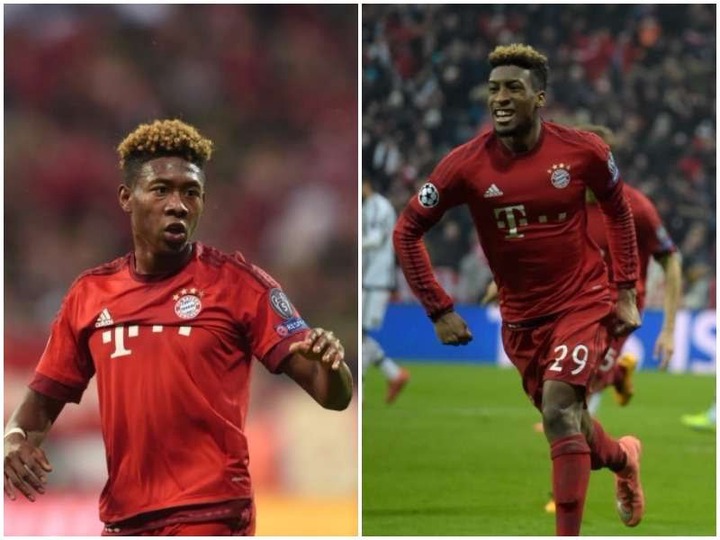 Before David switched to Real Madrid, he was a teammate of Kingsley Coman at Bayern Munich. And they even had the same haircut which increased the striking resemblance.
3. YANN SOMMER AND MARWIN HITZ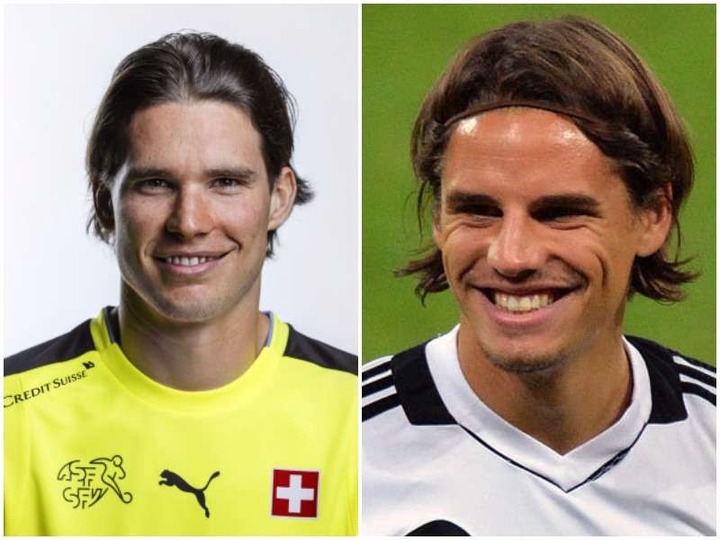 The surprising thing about these two is the fact that they are both goalkeepers, from the same country, Switzerland, and play in Germany. Sommer plays for Borussia Mönchengladbach while Hits plays for Dortmund.
4. MARC-ANDRE TER STEGEN AND BEKIM BALAJ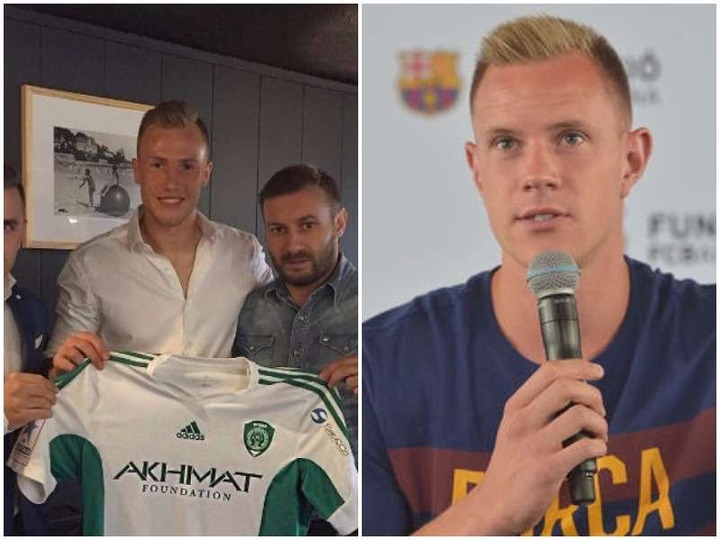 Balaj is Albanian striker who can act as a double for Barca goalkeeper, Ter Steven because of their top level resemblance.
5. OSWALDO ALANIS AND MATS HUMMELS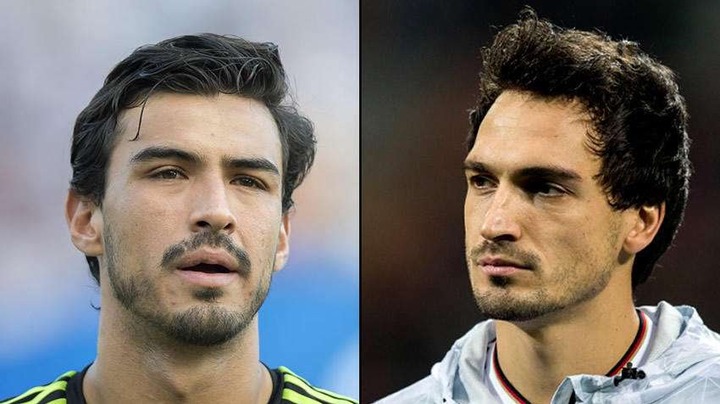 Oswaldo from Mexico and Hummel's of Germany. These too even joked about their resemblance on social media.
6. VICENTE IBORRA AND SALVATORE SIRIGU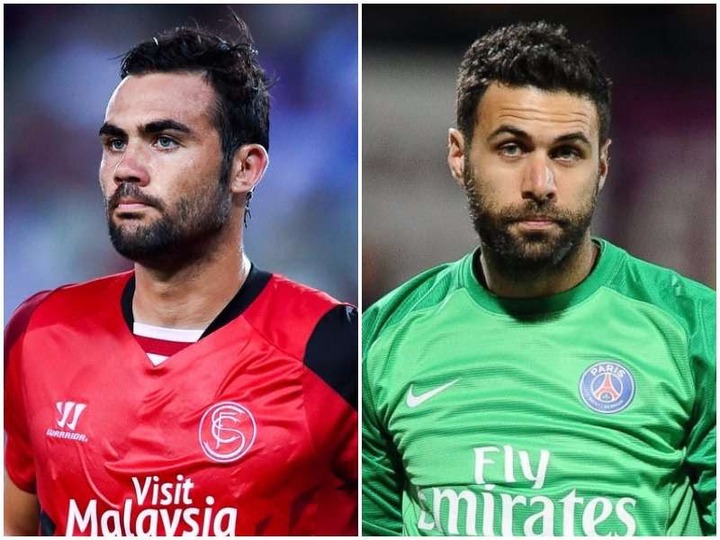 Villarreal midfielder, Iborra, has his own look alike in the Italian international goalkeeper.
Which among these pairs do you think look more alike?