Former Ghanaian midfielder Michael Essien was signed by Jose Mourinho at Chelsea in 2005. Seven years later, he reunited with the Portuguese manager when Mourinho signed him on a loan deal at Real Madrid.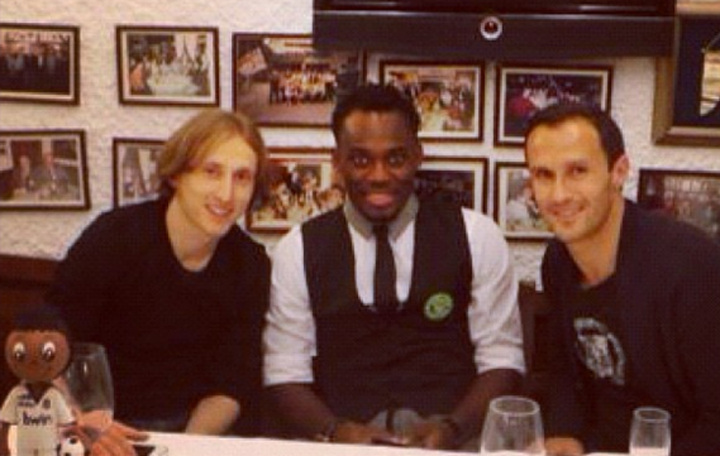 It was at Real Madrid that his teammates failed to honour his invitation to his 30th birthday party celebration. Ricardo Carvalho and Luka Modric were the only exceptions as they both attended. Mourinho was unhappy when he learnt what had happened and he comforted Essien, telling him that the low turn-out didn't mean that his teammates didn't like him but rather they had other things they were concerned with.
Mourinho and Essien shared a very intimate relationship and in an interview, the former once said of Essien: "He is not my player, he is my son. I am his white daddy."
Mourinho also disclosed how he had visited Essien's birth place on one of his trips to Ghana.